Create, share and try new styles
Finding your right color and style is made easy and fun.
Here's what you need to do
Create your avatar
Create your own avatar to try clothes for you.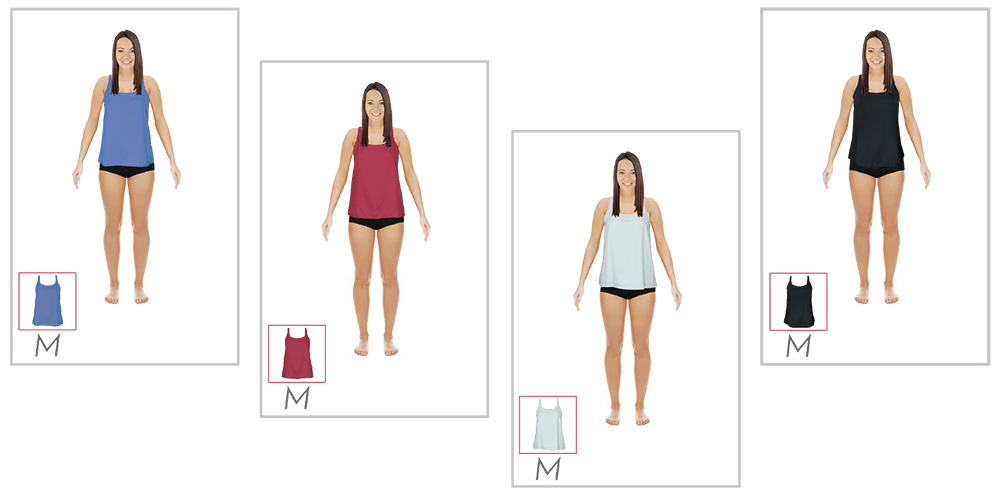 Try on clothes
Try on the clothes you like.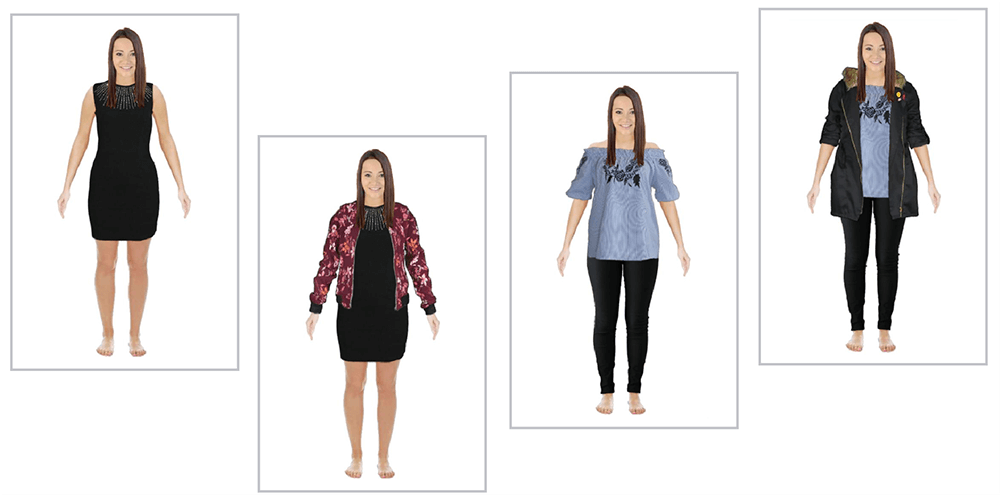 Find your outfit
Match different garments to discover your favorite color, brands and styles. Then, share it.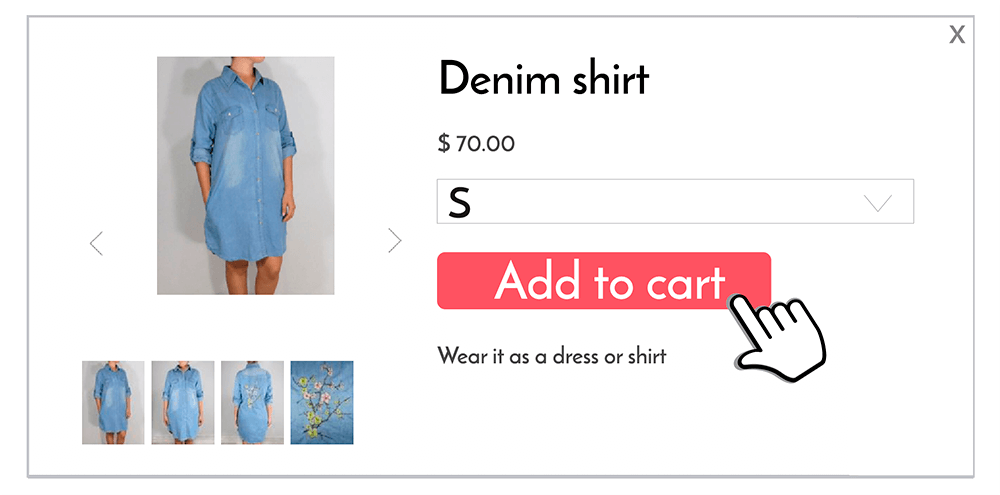 Purchase
Purchase the clothes you like on the brand's website
Partner brands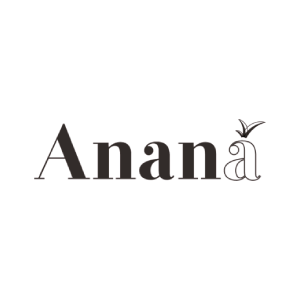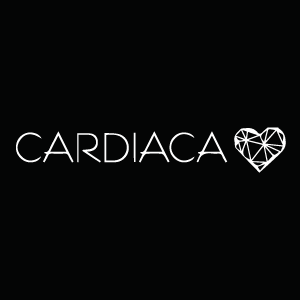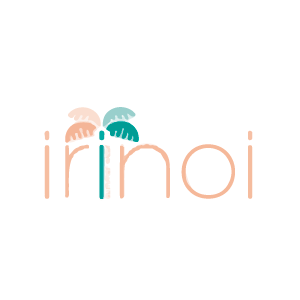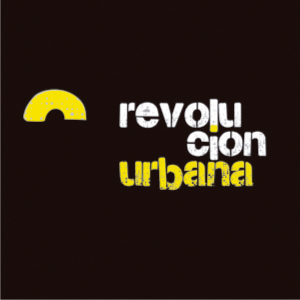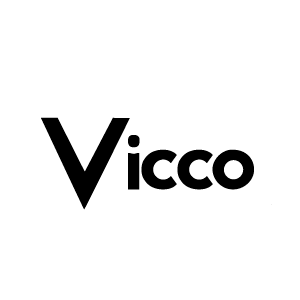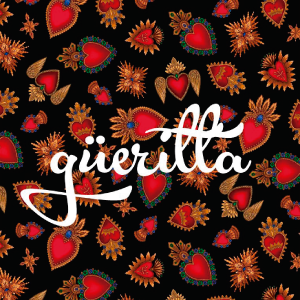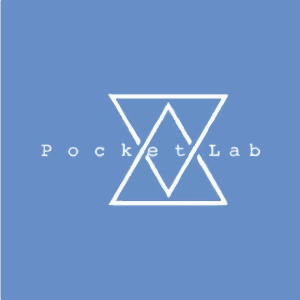 Get your clothes in 5 days
With support from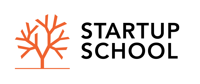 Have fun discovering your favorite styles at voofit.